If we get a good fragrance on us we will feel confident about ourselves. Some fragrances may be the identities of some people. We have seen dangerous chemicals used in perfumes, their effects and how to choose a right perfume accordingly. Followed by this understand the fragrances base notes and it suits to which persons, which perfume should be used in each time, how to prepare the perfumes in home elaborately.
Understand the Fragrances Base Notes
One perfume will act in 3 stages based on the ingredients of the perfume. It is called as base notes. The perfume's smell changes time to time due to this only.
Top Notes
The smell of the scent which we feel immediately after we spray it is called as top notes. This will evaporate at the same speed. This will last for the first 5 to 30 minutes maximum.
Middle Notes
It also has the name of heart notes. This determines the perfume's smell and determines which type it belongs to.
Base notes
These are responsible for the perfume for retaining its smell for a long time. We can feel this smell only after 20 minutes of spraying it.
Which is Your Perfume?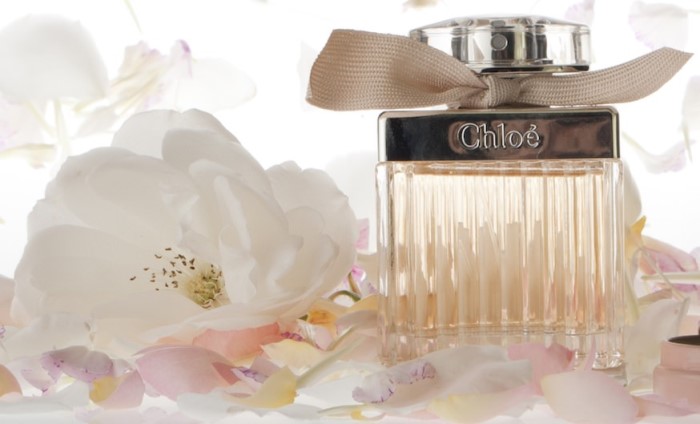 Are you the person who is just buying a bottle and spraying it? It has many types. Choose it based on your requirement and the budget.
Fresh
Fresh grass's smell, the smell of the dew drops come under this category; this is suitable for those who are roaming outside always can prefer this.
Floral
These are prepared with the fragrance of different types of flowers. There are many choices in this from mild to strong like from the people thinking one single rose flower's smell to garden's smells. We can choose from rose, jasmine, Arabian jasmine, and Artemisia Pallens.
Oriental
Vanilla, amber smells are the base for this and these perfumes will be very strong. It will be suitable for the evening time parties and functions.
Woods
It is obtained from the fragrant trees like Sandal, Cedar and oak. It will be mixed with Chrysopogon, Pine and Patchouli. Mostly it is for men.
Absolute
It is obtained from the flowers and plants original smell. These will be expensive.
Eau de Cologne
3 to 5 percent aroma oils will be mixed in the mixture of alcohol and the water.
Eau de Toilette
4 to 8 percent of aroma oils will be mixed in alcohol alone
Eau de Parfum
It is expensive than the Eau de cologne and Eau de toilette. It is a mixture of 15 to 18 percent aroma oils and alcohol
Perfume
It is prepared with 15 to 30 percent aroma oils with the alcohol. It is costlier than the Eau de cologne, Eau de toilette, and Eau de parfum.
Homemade Perfume
Try this simple homemade perfume makes your mind pleasant for a day. Wash and peel of a cucumber and grate it well. Tie it in a muslin cloth and extract the juice. Add a lemon's juice and a teaspoon of clean aloe gel and beat it well. Add some distilled water into it and fill it in a spray bottle. Refrigerate it and use it as a perfume. It is good to use and prepare it weekly once.
Fragrance Top Notes: Mint, peppermint, lemon, lime, orange, pergamut – 25 drops in any one of this. Add all together and mix well. Mix them in 1 teaspoon almond oil or jojoba oil and shake well for 30 seconds. Fill it in the spray bottle and use it as a perfume.
Fragrance Middle Notes: Nutmeg, Basil, lavender, geranium, Jasmine, Coriander – any one of this – 25 drops.
Fragrance Base Notes: Cedarwood or Sandalwood oil- 25 drops.
Have 2-3 kinds of perfumes instead of using the same one. We can use the mild scents in the summer and stronger ones for the winter.