Lips have an important role in the emergence of all the basic emotions like eyes. The only place where you can reflect your mood, dress color and the taste of yours is lips. Pink to brown, Violet to black any color can be used. But, choose the right lipstick for your skin tone and apply the perfect lip makeup is important. To get the gorgeous and eye-catching look keep reading step by step procedure to apply lipstick perfectly.
Exfoliate Your Lips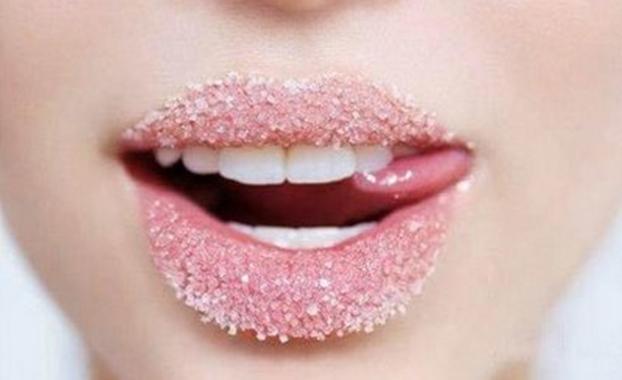 The first is to prepare your lips. Exfoliate your lips with a thin and soft brush. Dip the brush in sugar syrup and swipe on the lips of to remove dead cells. Wipe with a cloth soaked in warm water and give a circular massage.
Gently Apply the Lip Balm
Apply good quality lip balms on the lips. How long it lasts, the smoother will be the lips. We must do this before applying makeup to the lips. Gently wipe the lip balm. If we do not do this the lipstick will not adhere to the lips properly.
Spread Out Foundation
Apply foundation on the lips. Foundation will spread out well when we apply it having the lips broad like smiling. Wipe like a gentle touch on the foundation
Shape Your Lips With Lip Liner
Line the border of the lips with the shade which is closer to your natural lip color.
Apply Lipstick Perfectly
Apply lipstick in direction of criss-cross. Fill the middle part, outside edges, and basal part carefully. The middle of the lips, outer edges and carefully fill the base. Make the lipstick spread evenly in the uneven parts. Finally, apply another layer. With the help of a small brush touch the concealer, adjust the places where it should be done and correct it.
Few Things You Need to Know Before Applying Lipstick
Lipsticks will long last if we apply after the application of foundation.
Those who do not have the habit of using lipstick may try out lip solve. Vaseline is also available in the market in many colors.
We should avoid applying lip gloss without applying lipstick should be used only on lipstick.
Lipstick applied on lip base will last longer.
While using lipstick, lip liner should be in the same color as the lipstick. Otherwise, it will spoil the beauty of the lips.
It does not mean that we have to buy a lip liner at the same color as the lipstick. It is enough that it is in the same shade at least.
The lipstick which is in the shade of red can be utilized along with red liner and the brown-based lipsticks can be utilized with brown liner.
If necessary the lip liner itself can be utilized as a lipstick.
It is necessary to use cream if we use the lip liner which does not contain any moisturizer. This will help the lips from drying.